Of course, meat belongs on the grill.  We all know it and it's easy to understand why.  There is nothing that beats the charred deliciousness of grilled meat.  However, grilled vegetables can have that same quality and be every bit as enjoyable.  Who knows? Maybe you'll find that kids who won't ordinarily eat their vegetables will flock to the table when grilled vegetables are on the menu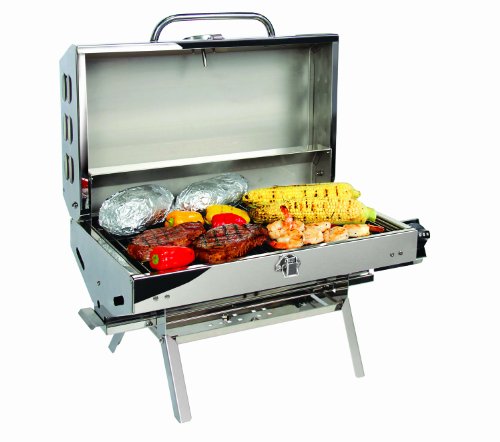 Grilled Corn on the Cob
There is nothing like the savory sweet of corn on the cob that's been tossed on the grill.  Most sweet corns don't even need to be boiled first.  Just put them on the grill right along with your meat and let them cook.  Turn frequently to char evenly all the way around.  The smell of grilled corn will make your mouth water. Spread a little butter on that cob and the kids may not even make it to the meat. They may well stuff themselves on these grilled vegetables instead!
Grilled Asparagus
Many critics of asparagus complain that it's mushy.  That's why they don't like it.  Of all the possible grilled vegetables, asparagus is my favorite.  If you don't overcook it, it will retain its crispness instead of falling to mush.  That's really the trick to making good grilled asparagus.  Don't overcook it.  Period.  
Get a bunch of slender stalks and peel or trim the tough ends. Lay them in a dish and coat them with olive oil, salt and pepper.  Then pop them on the grill for just 2 or 3 minutes. It's best to do this on a preheated grill that is good and hot so that you can get some lovely char marks on each stalk.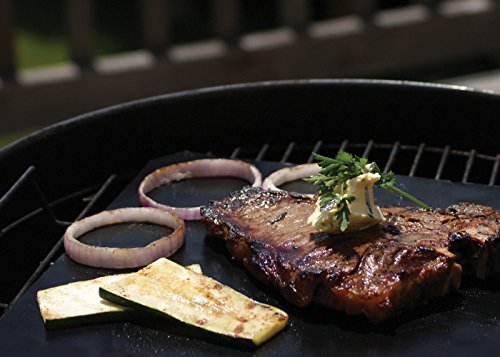 Grilled Zucchini
Zucchini is a summer vegetable.  I don't know why but it's what I always think of when I think of the summer garden, lots and lots of fresh zucchini.  What better way to enjoy the summer's bounty than to fire up the grill?
Prepare a marinade of 1 part olive oil and 1 part balsamic vinegar, in a wide, flat pan.  Slice your zucchini in half long ways and place them cut side down in the marinade for 5 minutes.  Cook them on a hot grill for two to three minutes, turning them once.